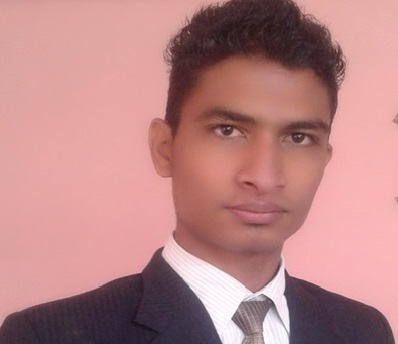 This is Jyoti khatiwada.
MSc,Engineering Geology
Past:Tri Chandra, COHED, Harikul. Past:Teacher of Harikul, Jhapa
Project management @ Lambton College.
Interested in literature and Geology. JAY NEPAL.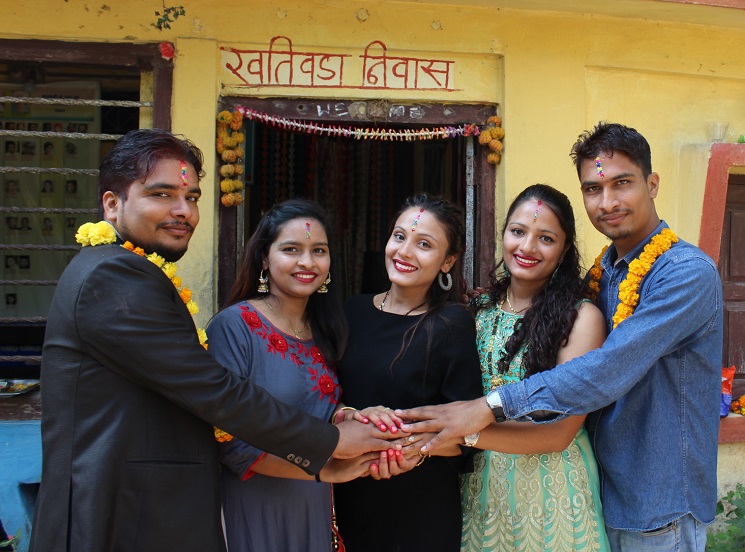 Tihar 2k75 , Brother and Sisters, at Surunga.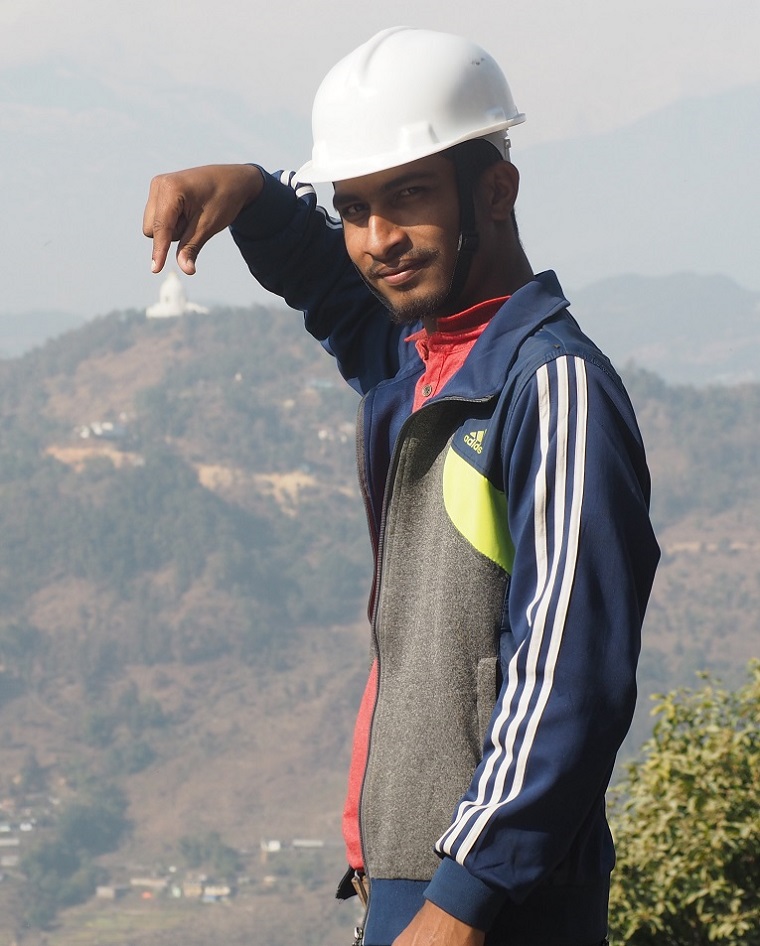 At Pokhara.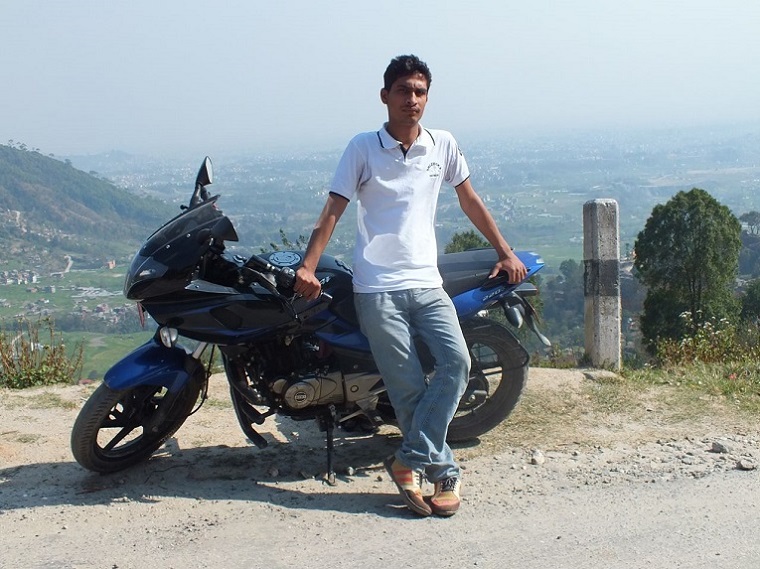 At Jhor.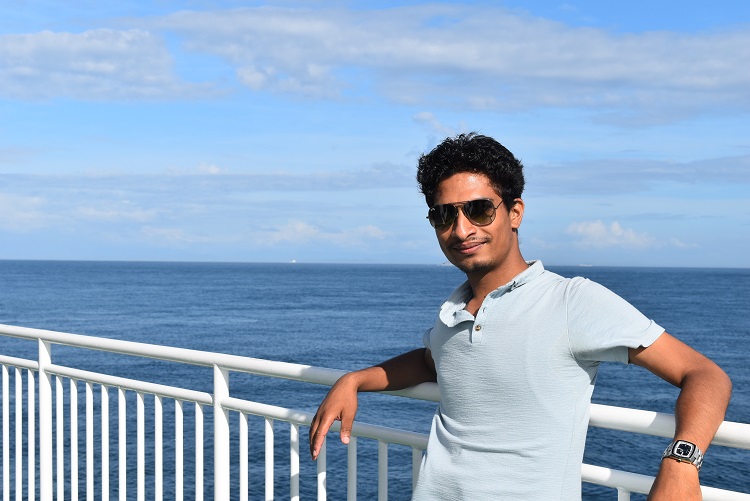 At Ehime Prefecture, Japan.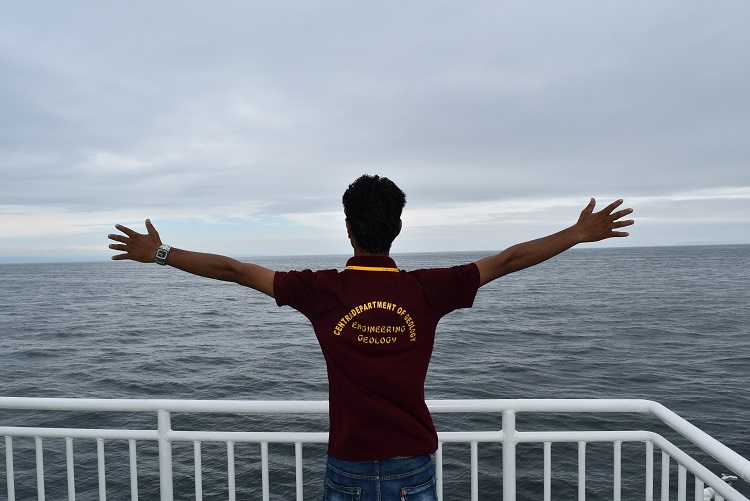 Somewhere in the middle of sea, Inside Ferri, Japan.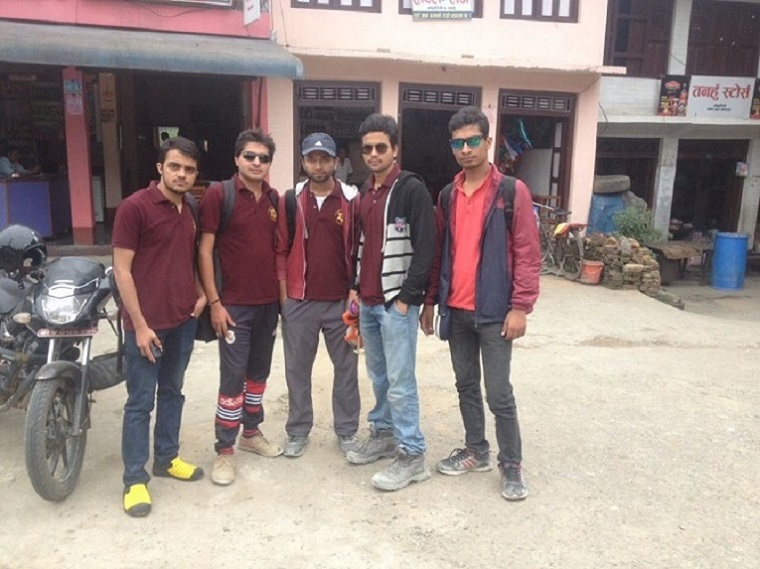 My friends in a photoshoot at Abukhaireni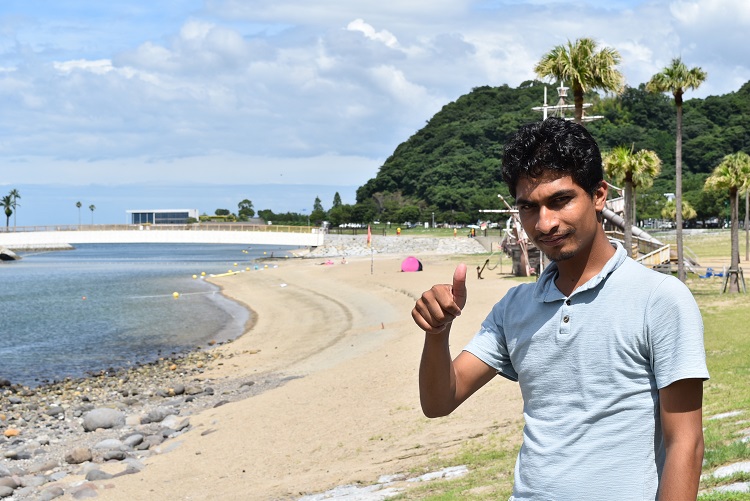 At Sea beach, Sea of Japan.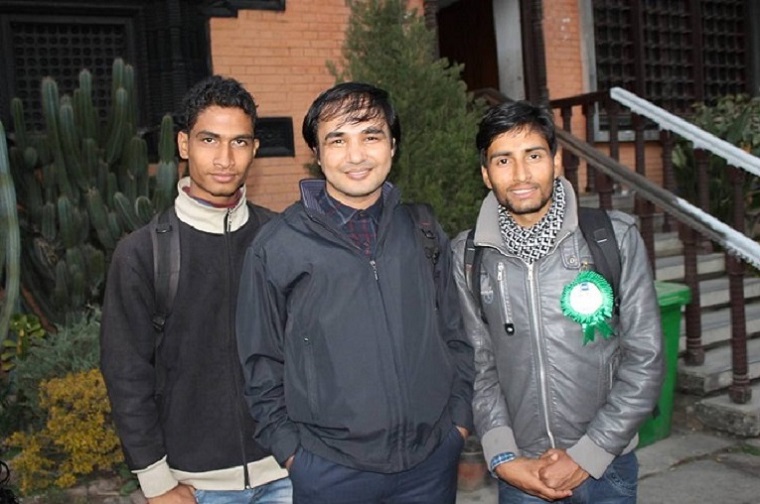 Me with my friend Nabin Chirag and Literary figure Amar Neupane.